Serives
EDUCATIONAL INSTITUTIONS
We are fully aware of the importance of nutrition when it comes to educational institutions, and we come with an experienced mind and practical background on the matter. VenYou Catering has serviced a number of universities and educational institutes for years, and that has only enriched our knowledge when it comes to this sector.
We offer students, as well as faculty members, healthy options and great diversity, and we provide you with an excellent solution at very affordable prices. Additionally, an experienced nutritionist is on our team of experts, to ensure the supervision of healthy food consumption for children, teenagers and adults accordingly.
COMPANIES AND INDUSTRIAL SITES
If you're looking to service an office, corporate building, an industrial site or a factory, we can offer you the right catering solution that fits the size of your business.
Papiollon Catering can offer a diversity of appetizing, healthy and energy-packed meals at an affordable price that fits your budget. We can also fully manage your in-house canteen, from A to Z.
GOVERNMENT AND PUBLIC SECTOR
We are fully equipped and prepared to offer the government and public sector a full-range of catering solutions.
We take care of every little detail, making sure that our clients in the public sector receive only the test in terms of meals, snacks, service and logistical support.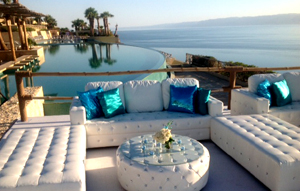 COMPANIES AND INDUSTRIAL SITES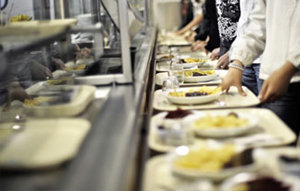 GOVERNMENT AND PUBLIC SECTOR